Getting ready for Thanksgiving? This super delicious homemade cranberry sauce is a must-try recipe. You will need only 15 minutes of time and a few whole ingredients to make this fantastic sauce. Thanksgiving is almost here and of course, this sauce should be on your festive table. I'm sure, this simple and easy cranberry sauce recipe that will be your go-to recipe for Thanksgiving and Christmas holidays.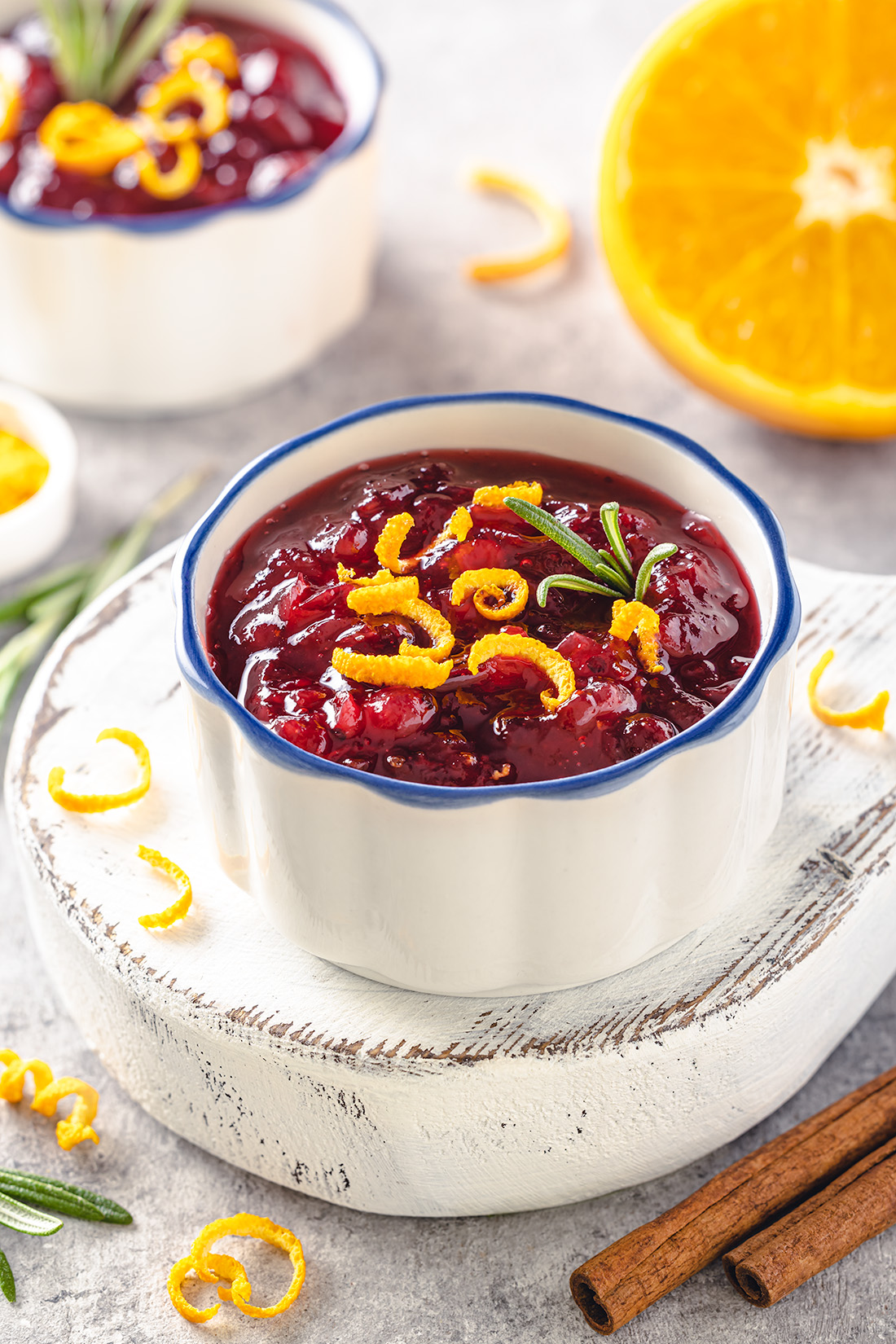 Ingredients

Cranberries. Use fresh or frozen cranberries, both are great for the recipe.
Maple syrup. This sauce is naturally sweetened with maple syrup. Maple syrup may be substituted with any other syrup or sugar of your choice. I prefer using light Grade A syrup, which results in no maple taste.
Orange juice and orange zest give incredible hints of orange and enrich the flavor of the sauce. If you don't want to use orange, you can add a little bit more water to the sauce.
Cinnamon complements the taste and flavor of the sauce, giving an incredible scent of holidays, an aroma of coziness and warmth.

The sauce is sweet with a little tartness, very delicious and much better than store-bought one. The perfect balance of sweet and tart makes this homemade cranberry sauce recipe perfect for a variety of dishes – meat dishes, such as holiday turkey or meatloaf, as well as sweet dishes, such as cranberry cheesecake and other desserts. You can make this cranberry sauce weeks ahead of time and keep it in the freezer.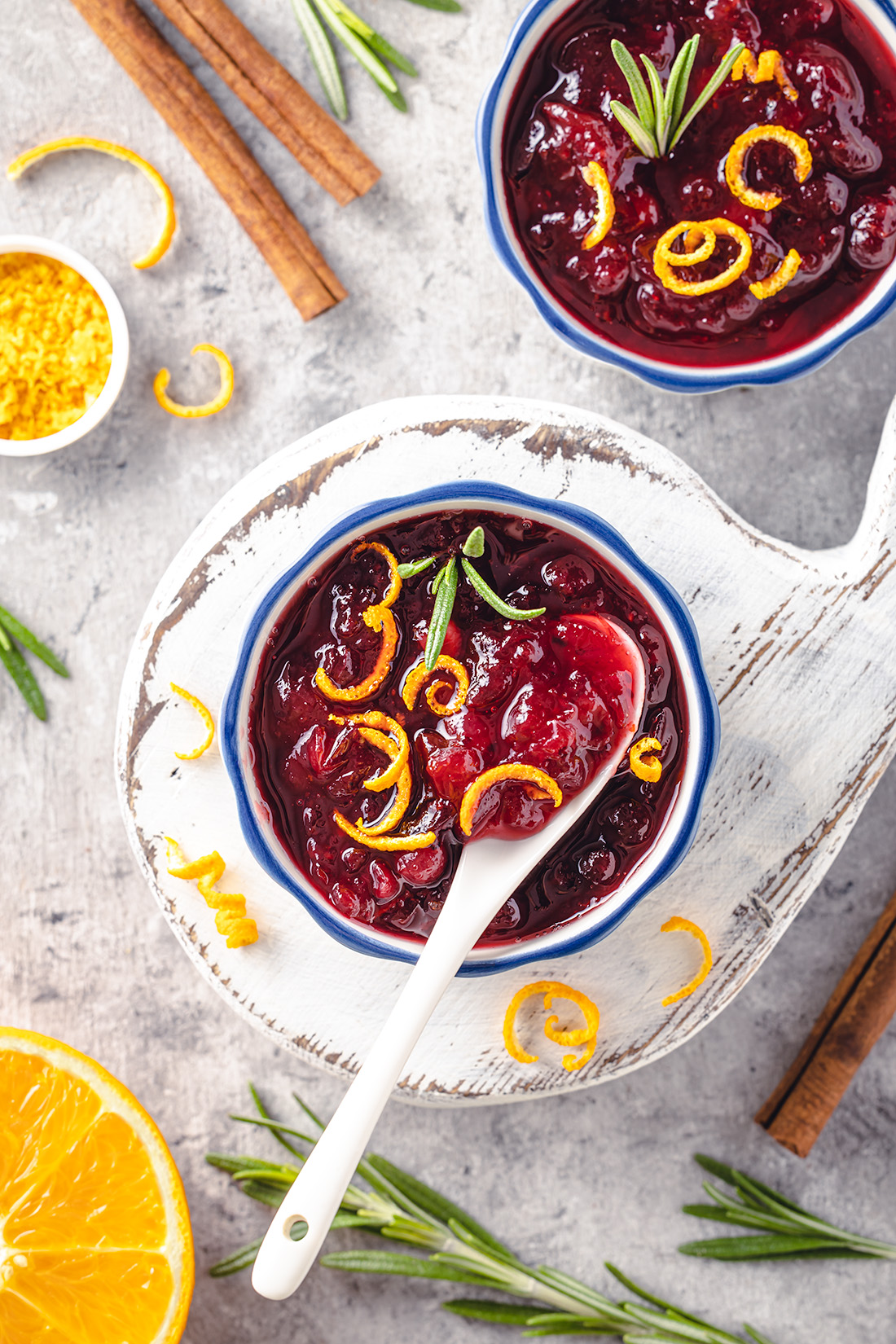 This healthy sugar-free naturally sweetened sauce tastes exactly like the traditional version of cranberry sauce. It's my family's favorite recipe. Thanksgiving isn't the real Thanksgiving without cranberry sauce, right? And the homemade one is much tastier and healthier. Make this recipe, and you won't regret it – I promise. It's so easy and incredibly good.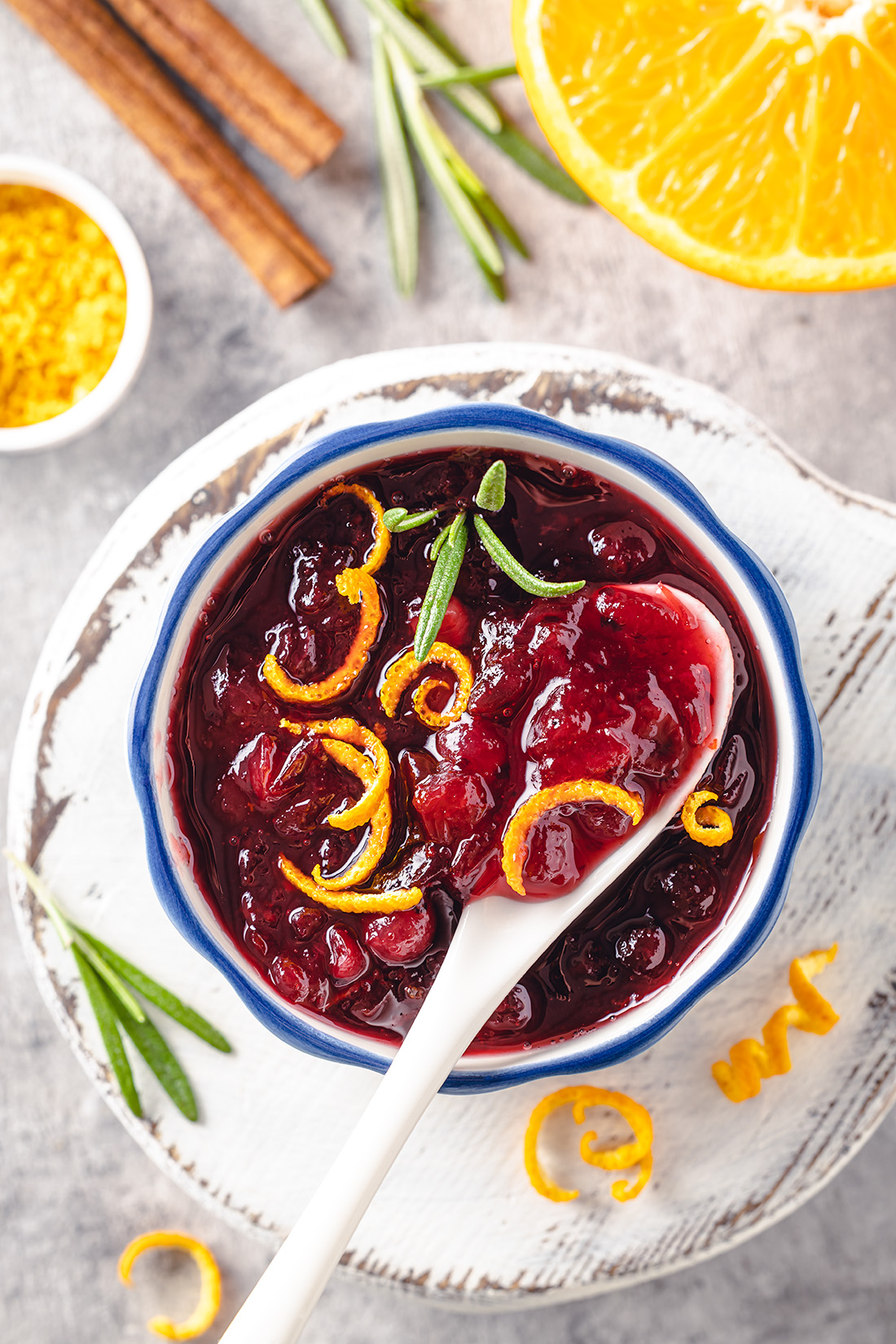 Check out the links for other great fall recipes, like Baked Purple Sweet Potatoes with Beans and Cashew sauce, Pumpkin Gnocchi, Creamy Mushroom Soup, Healthy Pumpkin Waffles and many others.
Tag us on Instagram to show your results for this incredible homemade Cranberry Sauce. And happy Thanksgiving Wishes For Everyone!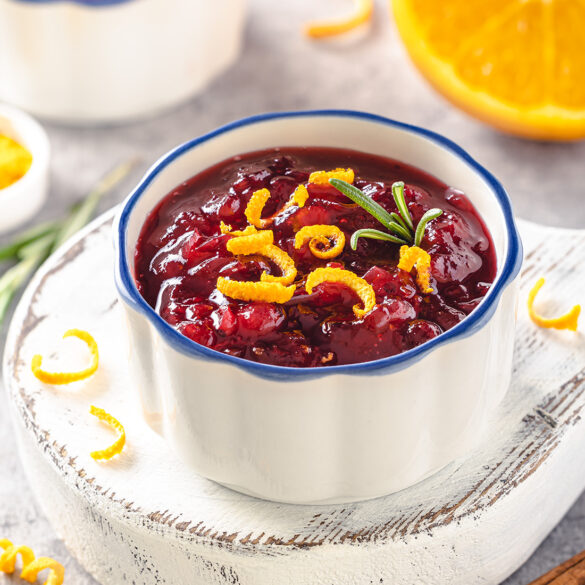 Ingredients
12 oz (340 g) fresh cranberries(or frozen)
½ cup (170 g) maple syrup (or honey)
zest of 1 orange
juice of 1 orange
1 stick of cinnamon
Instructions
In a small pan mix together all the ingredients.
Over medium-high heat, bring it to a boil, then reduce the heat and, stirring occasionally, simmer for about 10-15 minutes until most of the cranberries burst and the sauce begins to thicken. Remove the cinnamon stick
Let the sauce cool completely, it will thicken when it cools. Store in the fridge.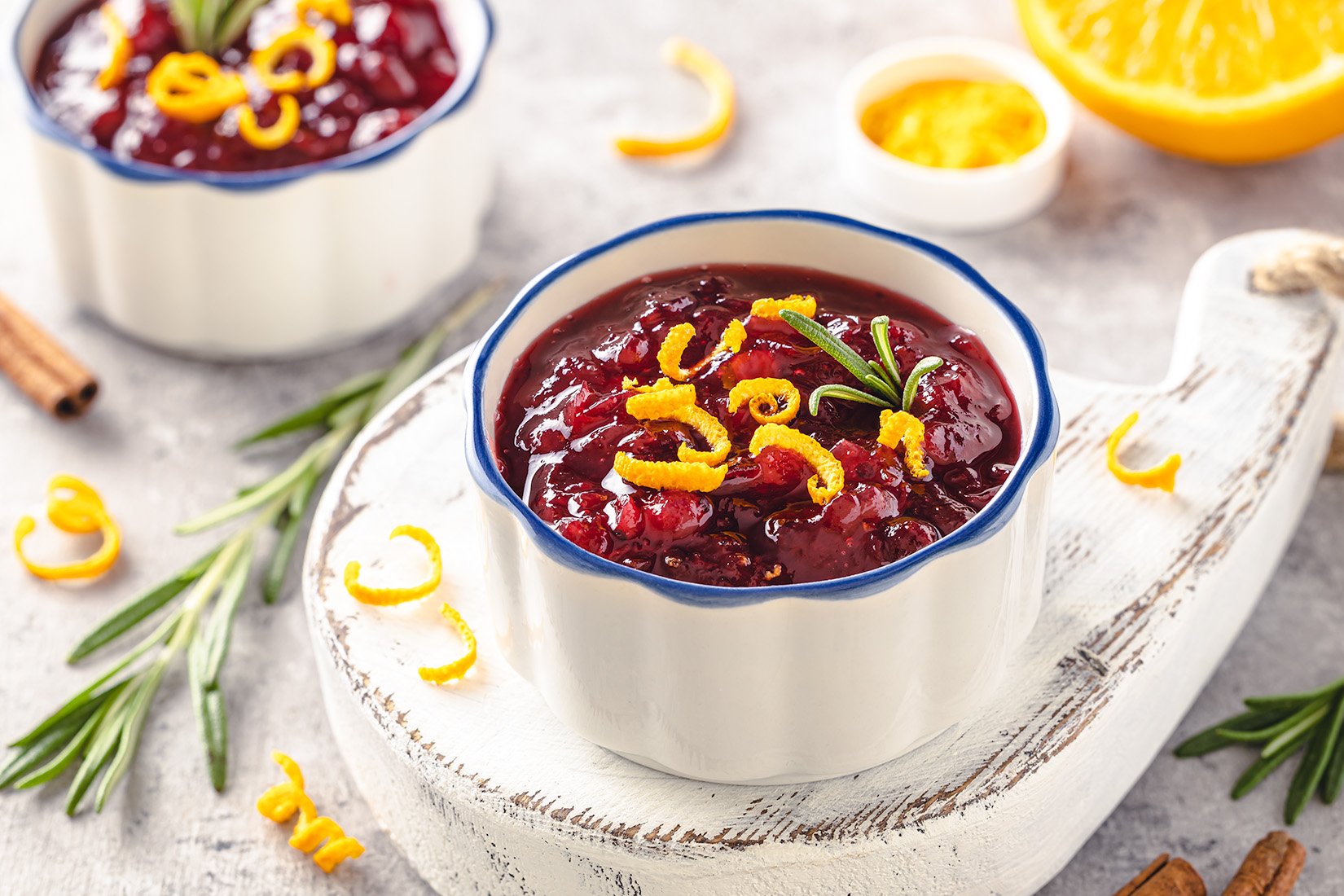 Did You Make This Recipe?
Tag us on Instagram
@thewillowskitchen
and hashtag #thewillowskitchen to show your results. And be sure to leave a comment in the section below :)